None of us want this happening, especially just after February, the worst month of the year. But it is happening and we need to act now.
Now is the time to keep in constant contact with your clients, and making sure each of you, your staff and your clients are well protected.
Act now
Show your clients you are doing the right thing, and they can feel more comfortable visiting your salon
Start by putting hand sanitiser by the front door for customers to use as soon as they walk in. Put signs up in the windows, doors and around the salon.
Asking clients to use this and wash their hands regular. Keep plenty around the salon and also keep tissues around for clients to use with bins easy accessible to dispose of them.
Also, make sure you ask your clients with any symptoms to rearrange their appointment to a later date. And then keep in contact with that client, make sure they are ok. If there is anything you can do? We are all here to help each other, and at the end of the day, you don't want to lose your client.
Make sure you are updating all the contact information for the client in case you need to get hold of them.
If you use social media to connect with clients, it may be a good idea to create a themed post. This way your clients will easy recognise your post in their feed while they are scrolling and know what to look out for. Keep your customers updated with appointments, actions you are taking, how you are adapting and staff updates.
Keep your salon cleaner than usual, not only is this good hygiene but this ensures your client can be in a safer in your environment. Anti-bac the worktop and chair after each customer. Change the gown for every customer if you can.
Wear gloves, and change them with every client. I know this costs more money, but if your client feels your taking action, they will continue to visit you. And returning customers is what we need.
It may be useful to have a cleaning rota in place. One is provided below for you to edit, to suit your salon.
Whilst I was strolling around a toy shop yesterday, staff were all wearing gloves, hand sanitiser at the door and around the store. I also seen workers anti-bacing the petrol pumps at Tesco, this gives me more confidence in that store. You also need to adapt and take action, making your clients feeling safer in your salon.
Money saving tips
It's going to be tough times, for everyone. Here are some tips you can do now, to help you through it
Measure your colours to prevent stock wastage
Keep records cards on the amounts you use, you can then note if you measured too much or too little. This way you will eventually have the perfect amount every time.
Every service you provide, put some of that money aside. Whether it be 50% or 10%. Some, is better than none.
Keep cash at hand, some small businesses' may not want to use the card machines while in this crisis due to charges and time it takes to transfer money to their bank. But also try and keep some in the bank. We are unsure what the future can hold.
Cut down smoking/drinking, or even better, give up. How much can this save you each week?
Limit days/hours in the salon. Open on your busiest days and shut/limit the opening times on the quieter days
Cut back on some salon extras such as magazines, biscuits and free treatments etc.
Only wash your towels and gowns when the machine is full. But don't forget to change gowns regular for each customer.
Think about which staff NEED to be at work and those that don't. Limit hours and days of work to the essential. This is not a nice subject but in order for the business to get through this, everyone must make sacrifices. Let's face it, its better for the business to run more slowly than not run at all. Which may be the case for some.
Home visits may be of use to some of your clients. Having this as an option may keep some clients happy and the services flowing. Dedicate your quietest day to do this and try and fit all home visits in one hit.
How to advise clients
Keep your clients updated at all times with your plans.
Some minor actions can be taken in the salon to help out your customers. For example
Gent clients who have a number 2, recommend a number 1 or a skin fade to see them through a bit longer
Advise blonde clients to buy 2 silver shampoo instead of one, this will make their blonde last longer for them. Assure them you can refund it for them if they don't use it. (highly likely they will use it) And we at The Warehouse will refund it for you too.
Advise colour customers to use professional shampoo and conditioner to prevent colour fade. It may be a while before they get back in with you. Recommend the backwash size instead of the retail size.
Maybe have another inch off than normal
Recommend coloured (pigmented) shampoos, sprays and mousses for your customers to ride it out. This is not just for your clients, but generates a bit more income for you to put aside.
All these sound like you're not encouraging the client to come back, but remember this is not a race, this is a marathon. We all need to ride out together. And it could last for a whole year.
There are loads of resources available to use. NHS has posters that are easy accessible and can be printed out to put up in the salon.
Please see links below for some resources.
Business Shut Down
It may happen! Prepare for it!
It's going to be tough. Every business will suffer, not just you! But let's face it, most people will likely still want their hair done.
If the government has to shut all businesses, use this time to do the things in your salon, that you haven't had time for. Re-paint that wall, stock take, spring clean in areas that hasn't been touched in a while, do online courses to upgrade or add new skills, one to one training and get ready for the comeback, Upgrade your social media pages, build a website that you never had time for before, upgrade your website.
There's so many things you can focus on. Tell your clients what you are doing, don't be negative, and give your clients something to look forward too. Overcome the doom and gloom and remain positive.
Note down in a pad, all the things you haven't got time for, and use that to enhance your business in the near future.
We have access to online courses both hair and beauty, just click the links below. Also one to one training if you're interested please message us.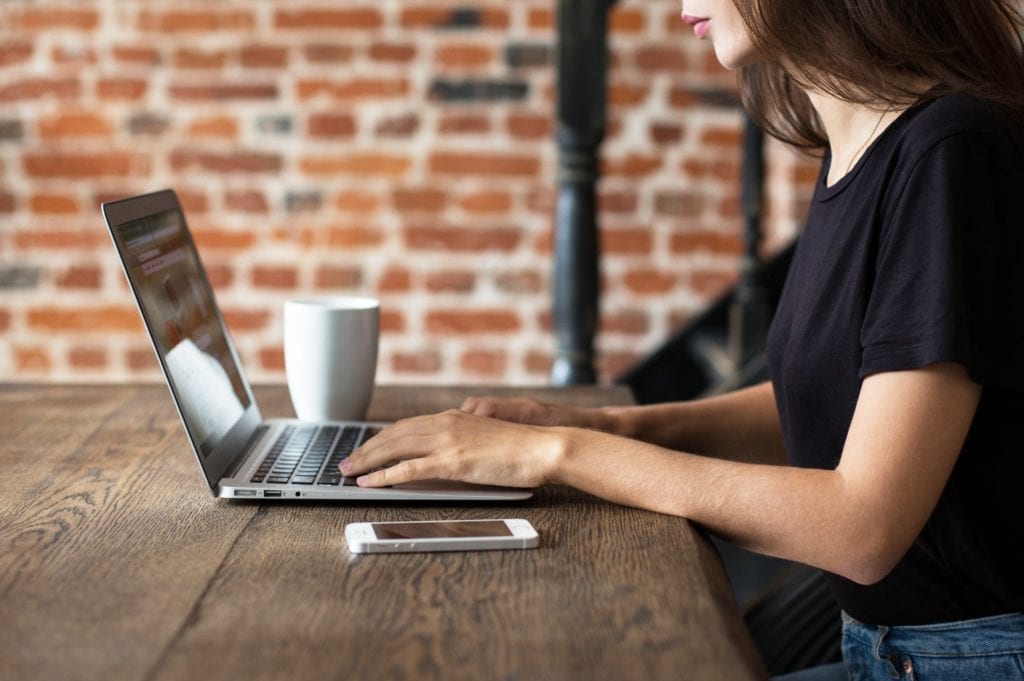 https://www.thewarehouseonline.co.uk/product-category/courses/online-courses/
FREE Workshops for the next 6 weeks
For the next 6 weeks, Carl Hinder will be holding a workshop online at 4pm every Wednesday and Carl will have in support a couple of other industry professionals, Ria Lincoln industry accountant and Rebecca Day Human Resources, both specializing within our industry. They will help with the legalities and government updates, whilst I help you with the operational challenges.
This is FREE and without doubt the BEST FREE advice available.
https://www.facebook.com/groups/1354635868043950/
Don't complain if you don't attend. Join us here on the coaching group, sign up now
And lastly. Just do not panic, we will overcome this. Together!
Handy resources and links: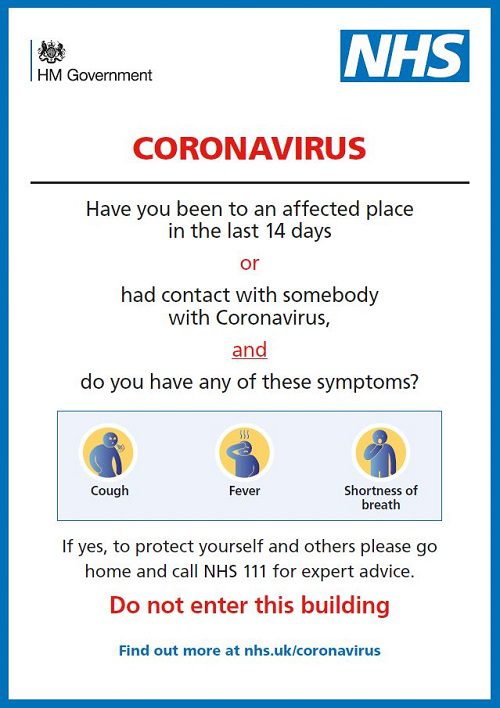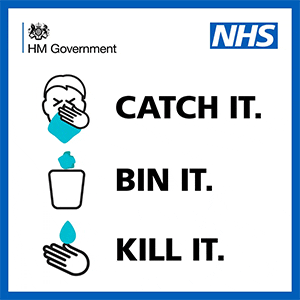 Image: Getty
Thank you to Carl Hinder for on going support